LOSTOCK GRALAM PUBLIC ACCESS DEFIBRILLATOR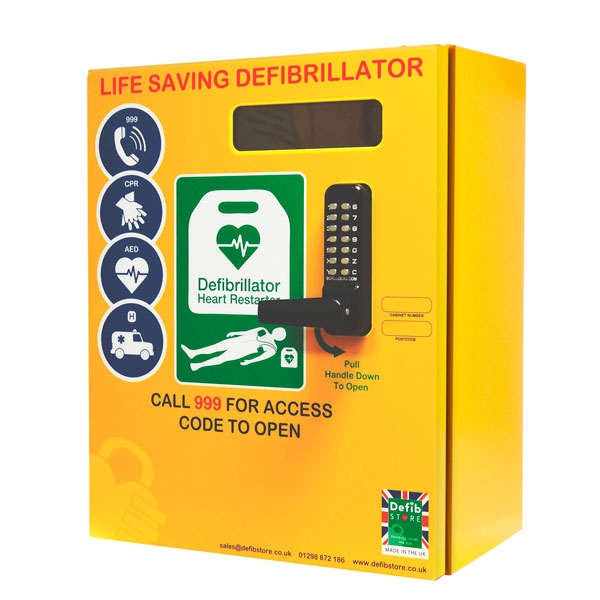 The Lostock Gralam Parish Council has installed a public access defibrillator (AED) on the outside wall of Eastfield Pharmacy on Manchester Road.
The Parish Council would like to thank Ward Councillor Mark Stocks for funding the AED and thank Eastfeild Pharmacy, for allowing the Parish Council to install the AED on their shop unit.
The defribrillator (AED) is housed in a stainless steel cabinet which has a keypad lock. Simply phone 999 and give your location to gain the keypad code.
The North West Ambulance Service has produced a fact sheet you can download.